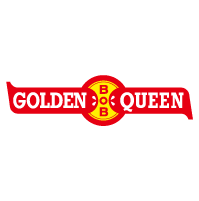 GoldenQueen Pasta is made of high-quality Duran Sand Powder. The production process complies with ISO22000 international quality standard and uses the production equipment of Swiss BUHLER. Moreover, it insists on the selection of raw materials and the source of ingredients.
★ The noodles are bright in color, and the sauce has good absorbency. It is suitable to stir-fry with various sauces.
★ The noodle is chewy and has a strong aroma of Dulan wheat after cooking.